Welcome to Bascom's New Administrative Office!
The Bascom Communications Team is excited about the opening of our new office! Our new space is the county's old EMS building and is directly behind the old Bascom office, so we won't be traveling far. Rich in history, our new building was actually used by our cooperative as one of their original offices, so we're looking forward to inhabiting it for many years to come.
Our team is excited to have a newly renovated Administrative Office. Check out the photos below to see our office walk through. Please visit our customer service building if you are looking for customer support.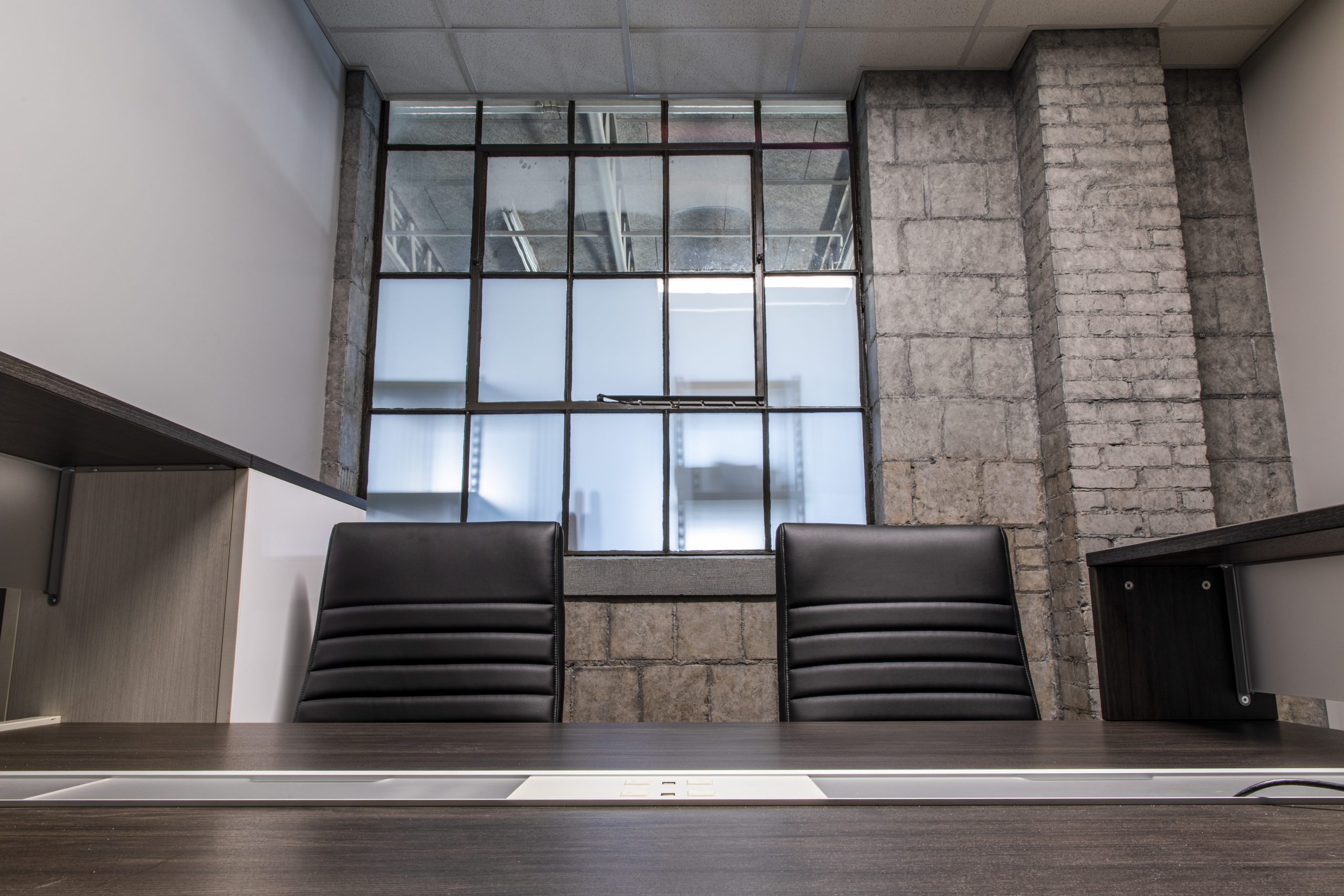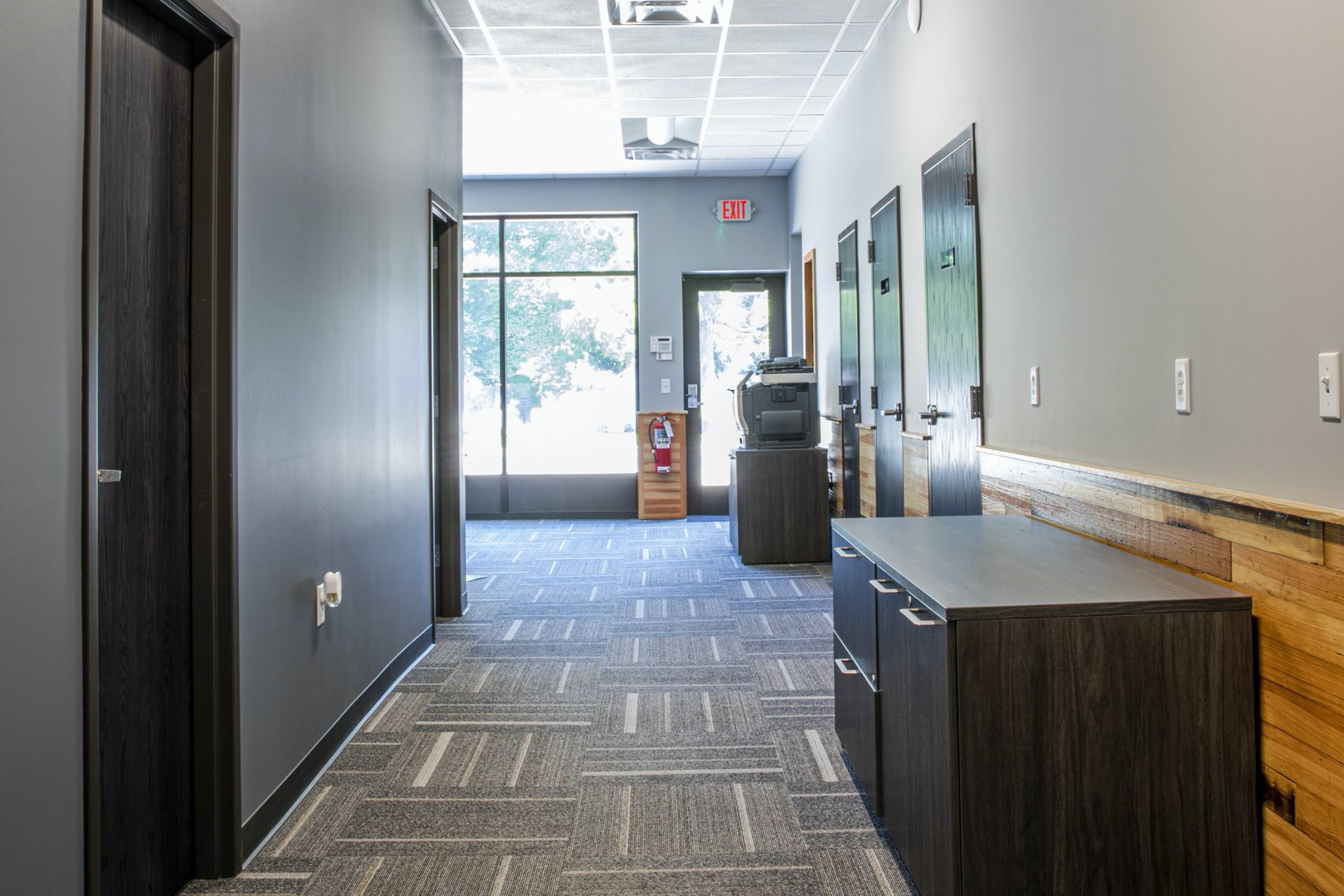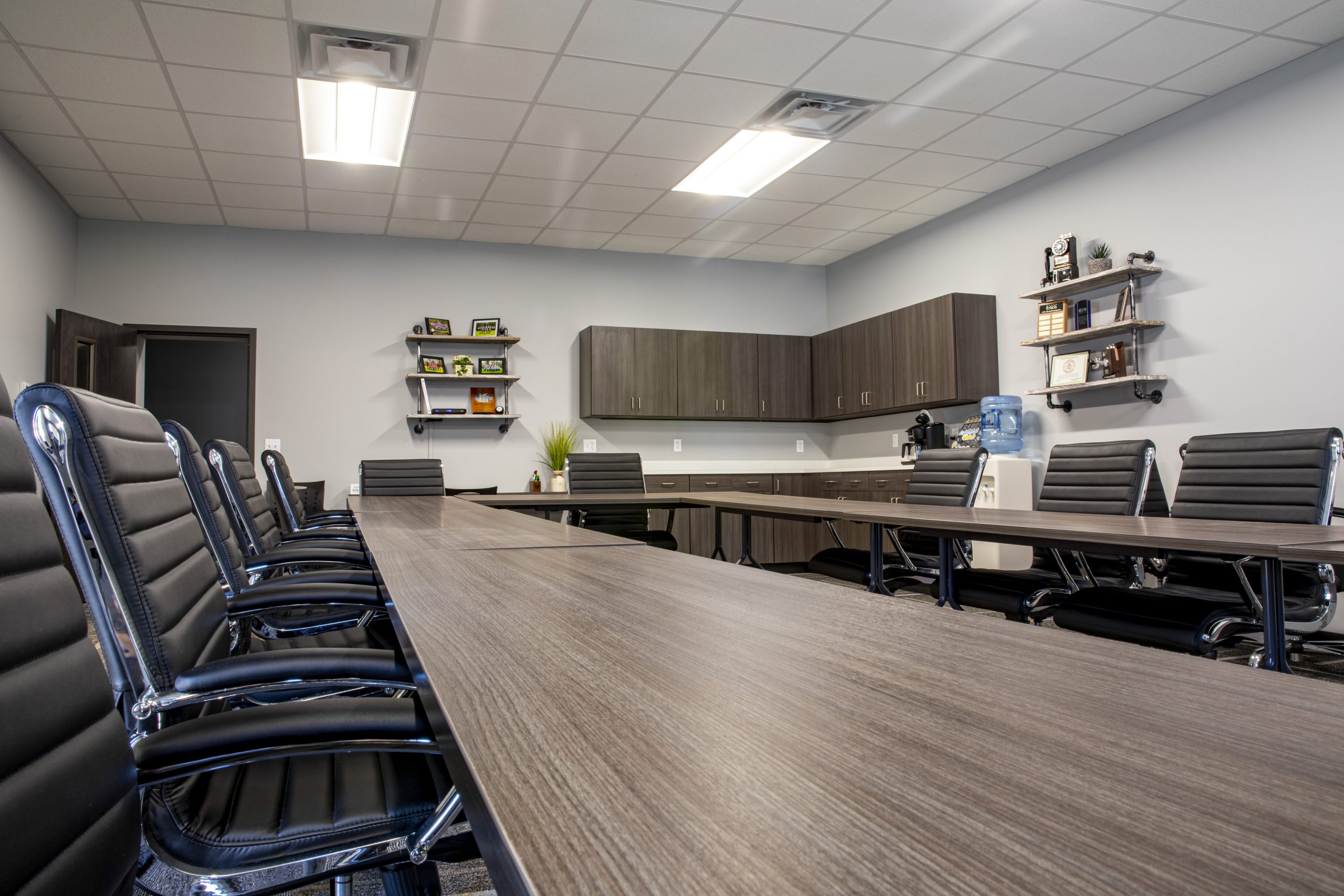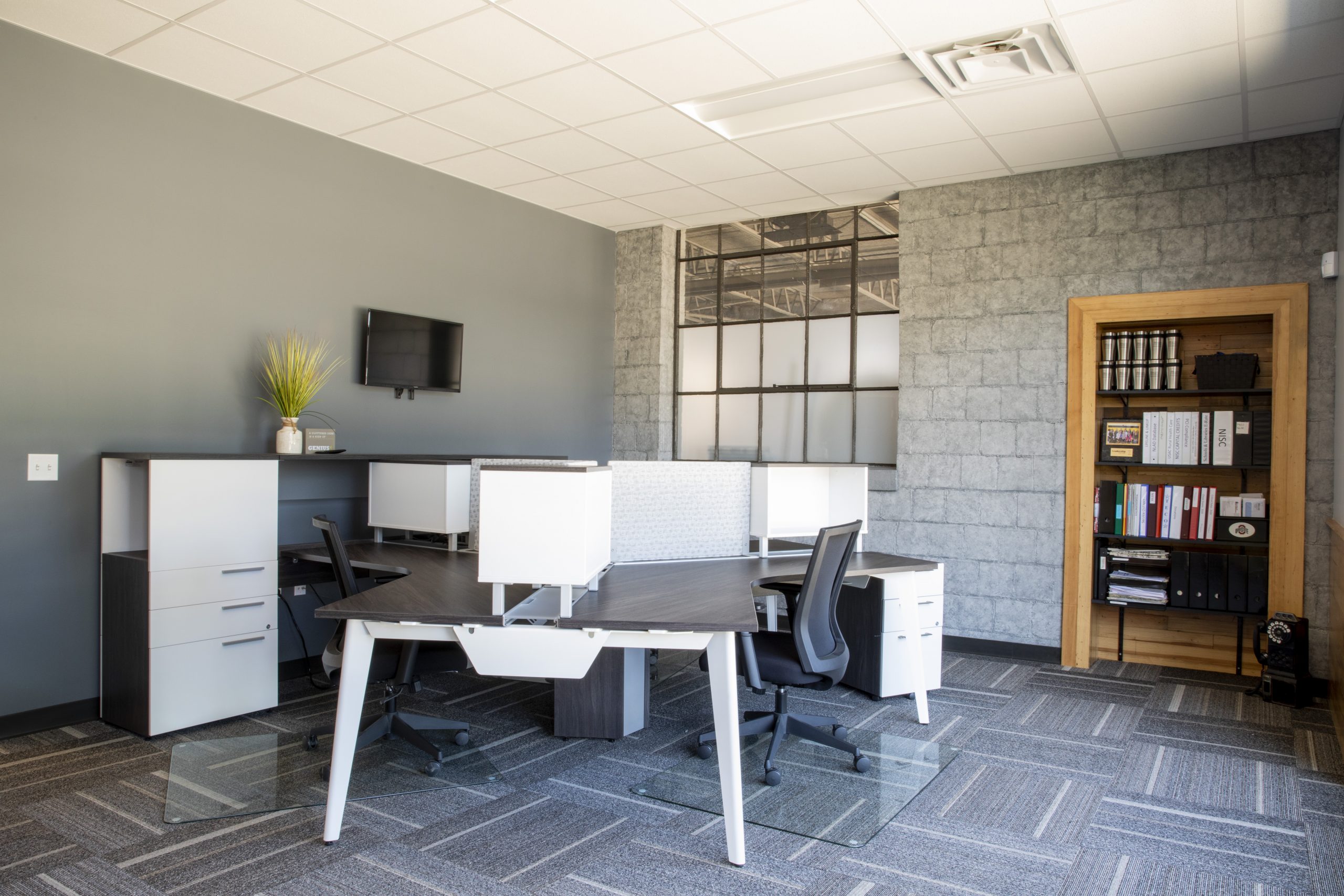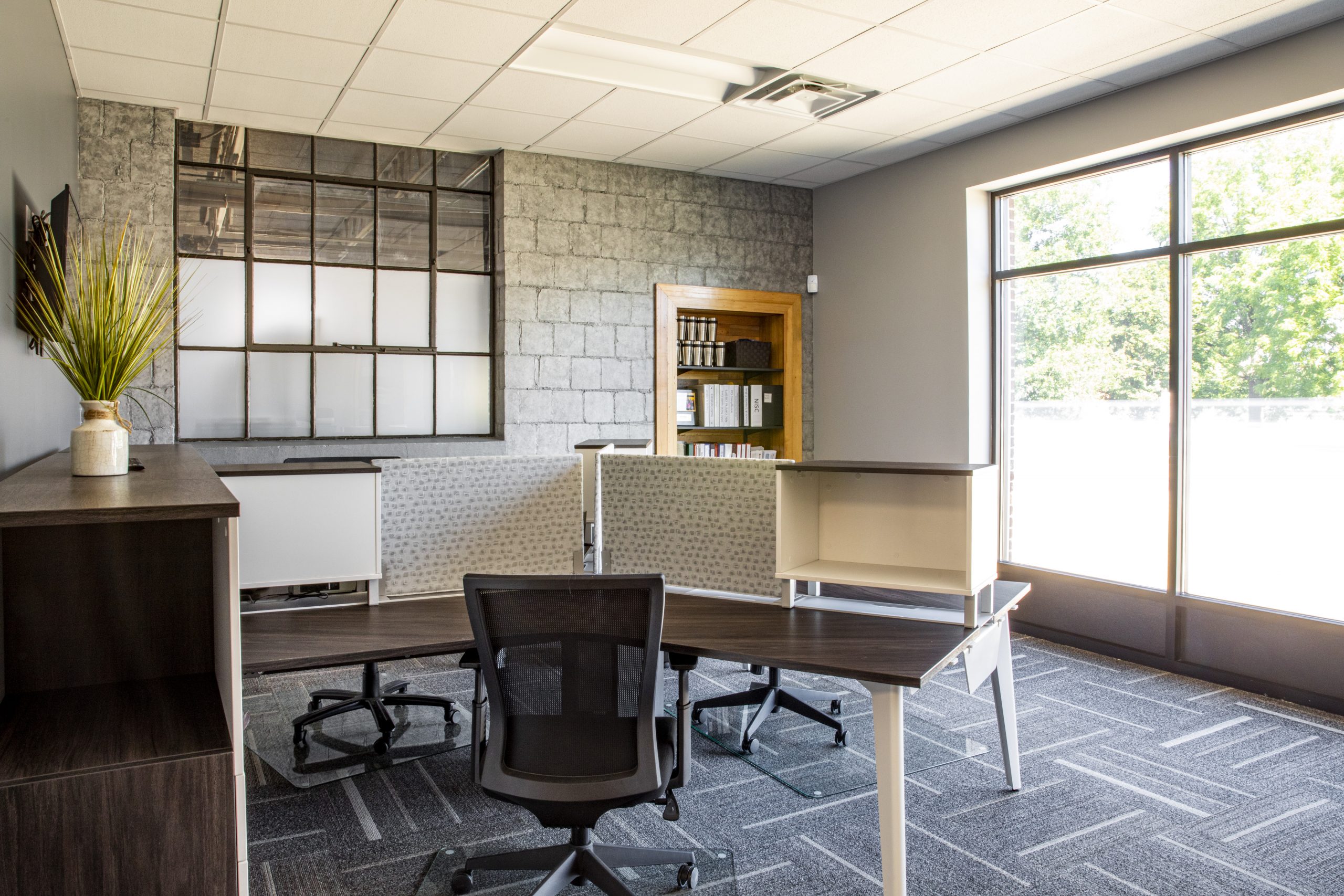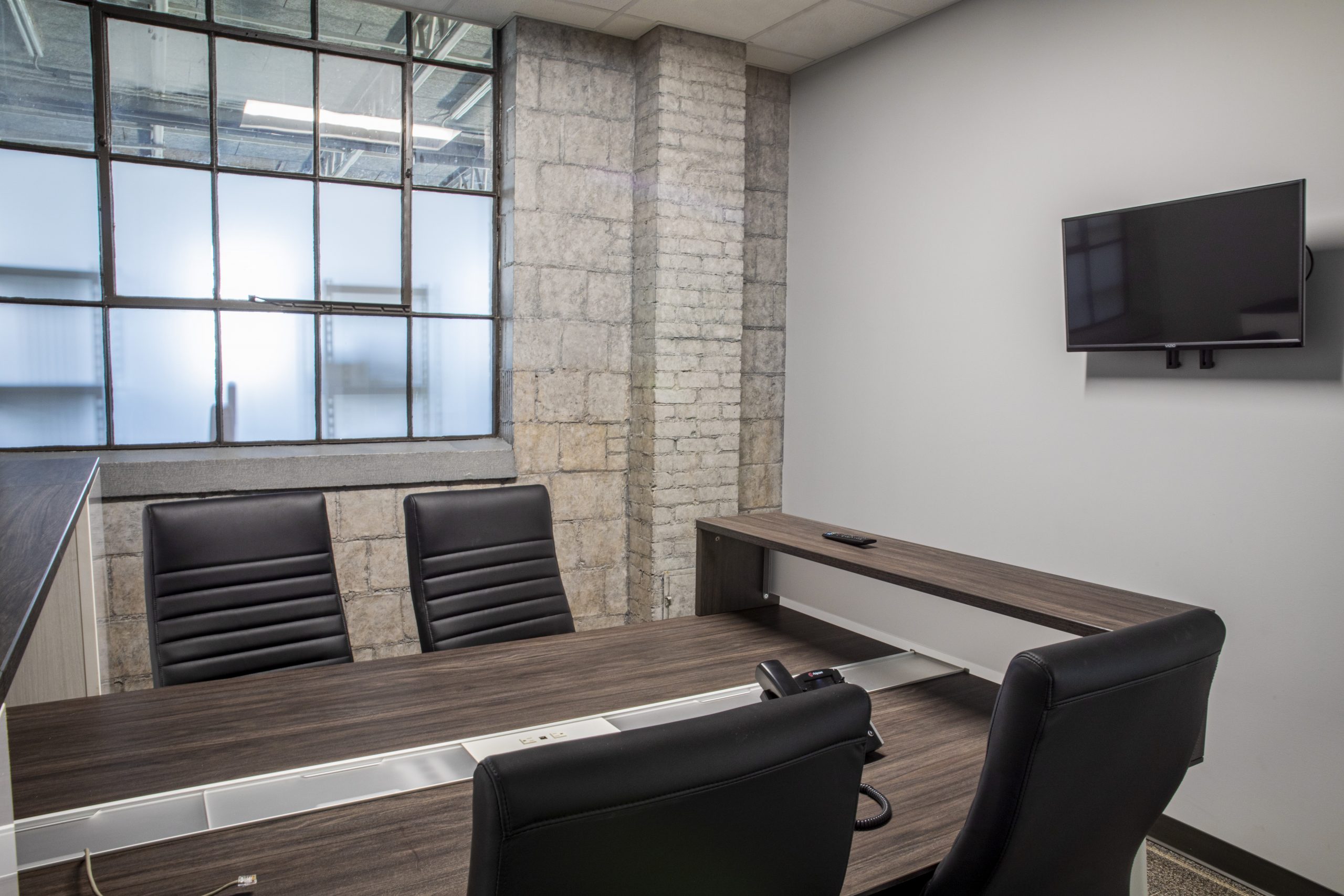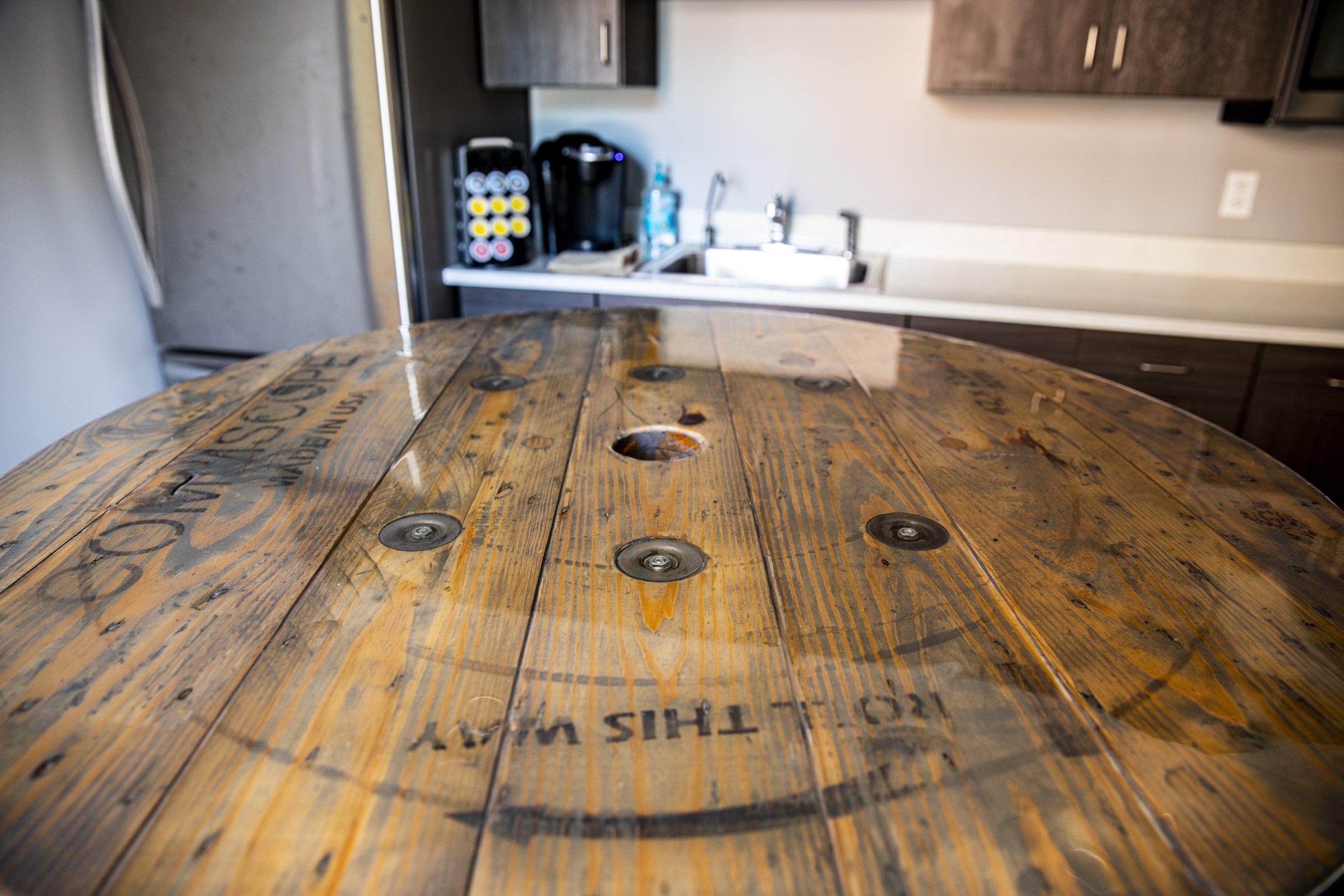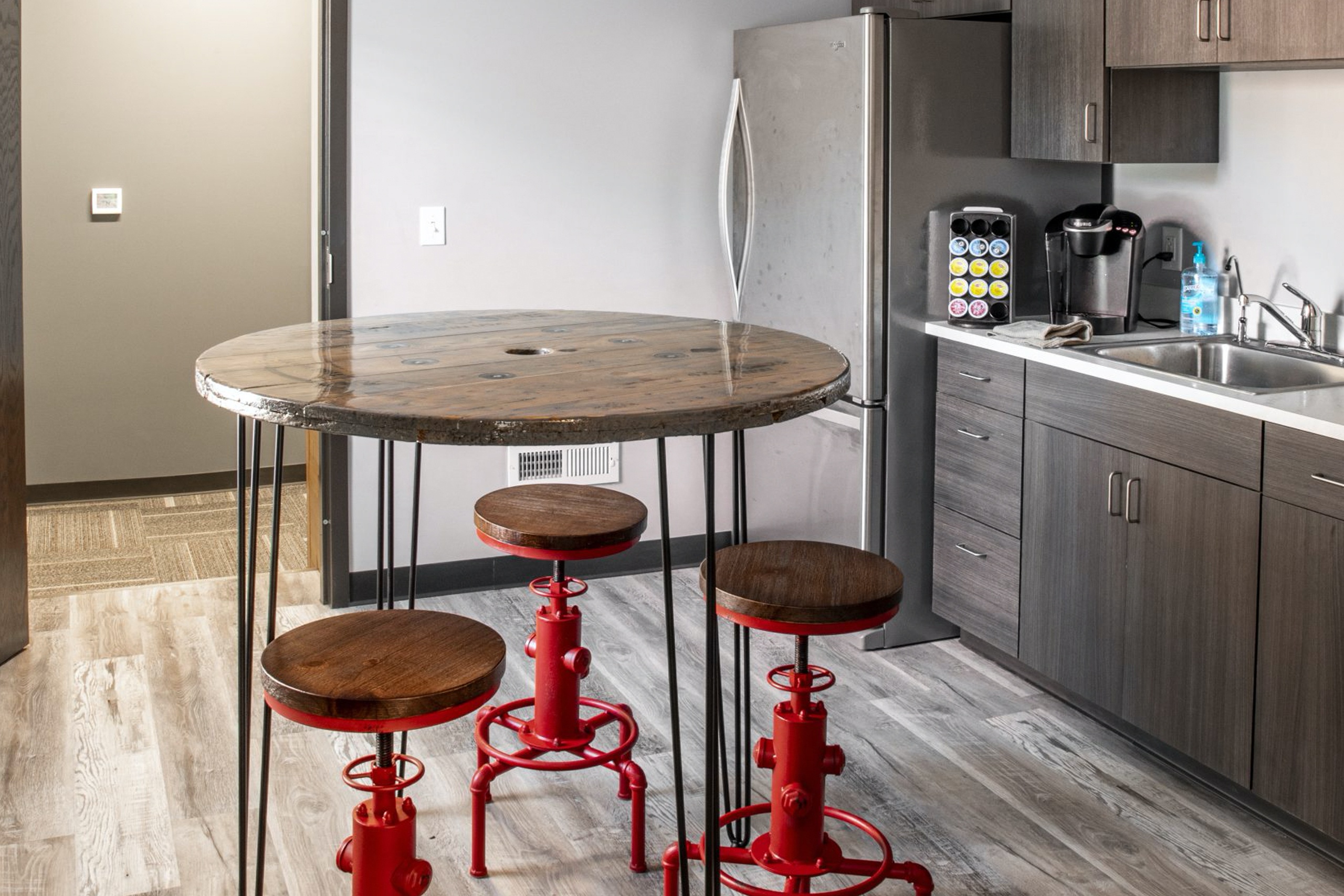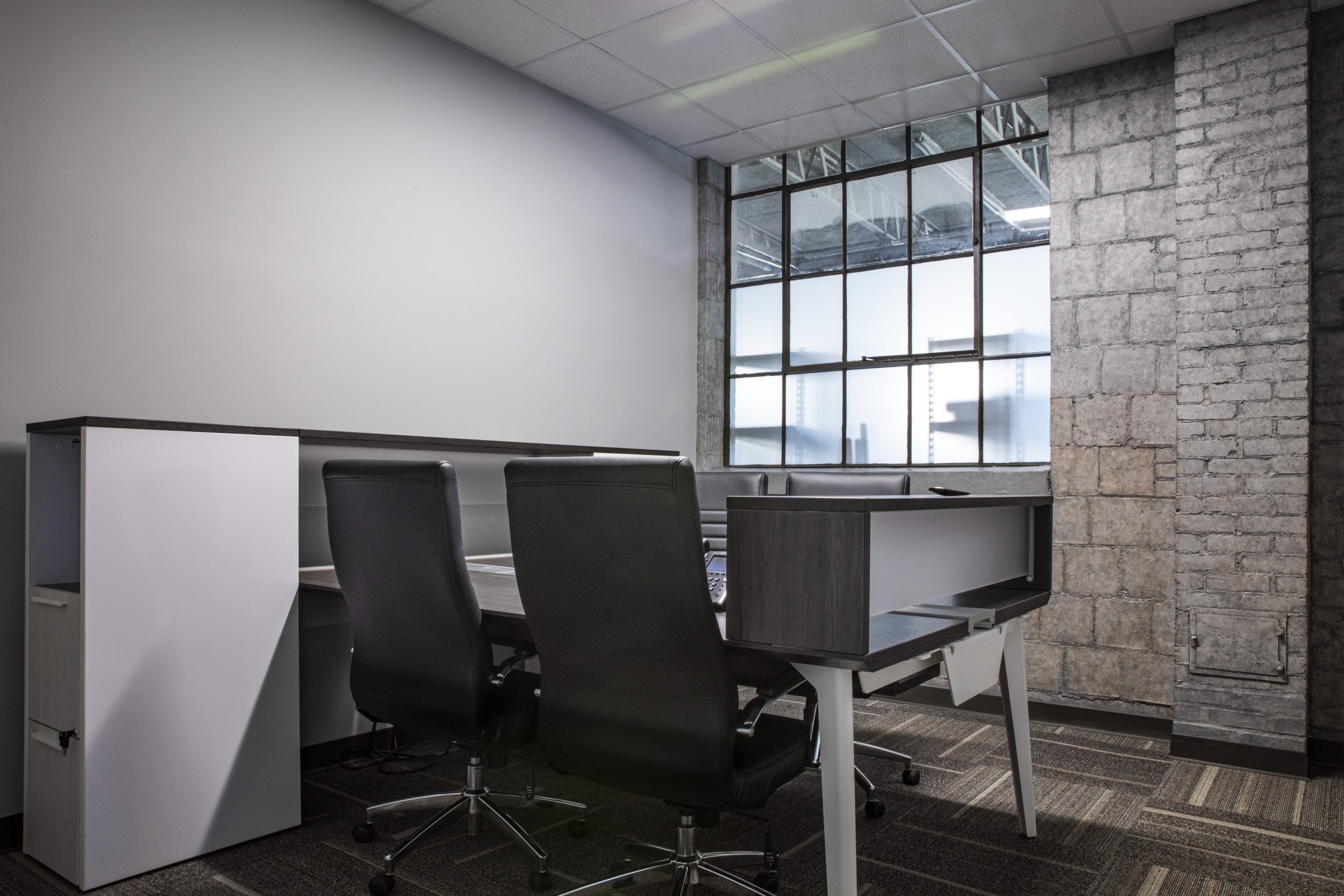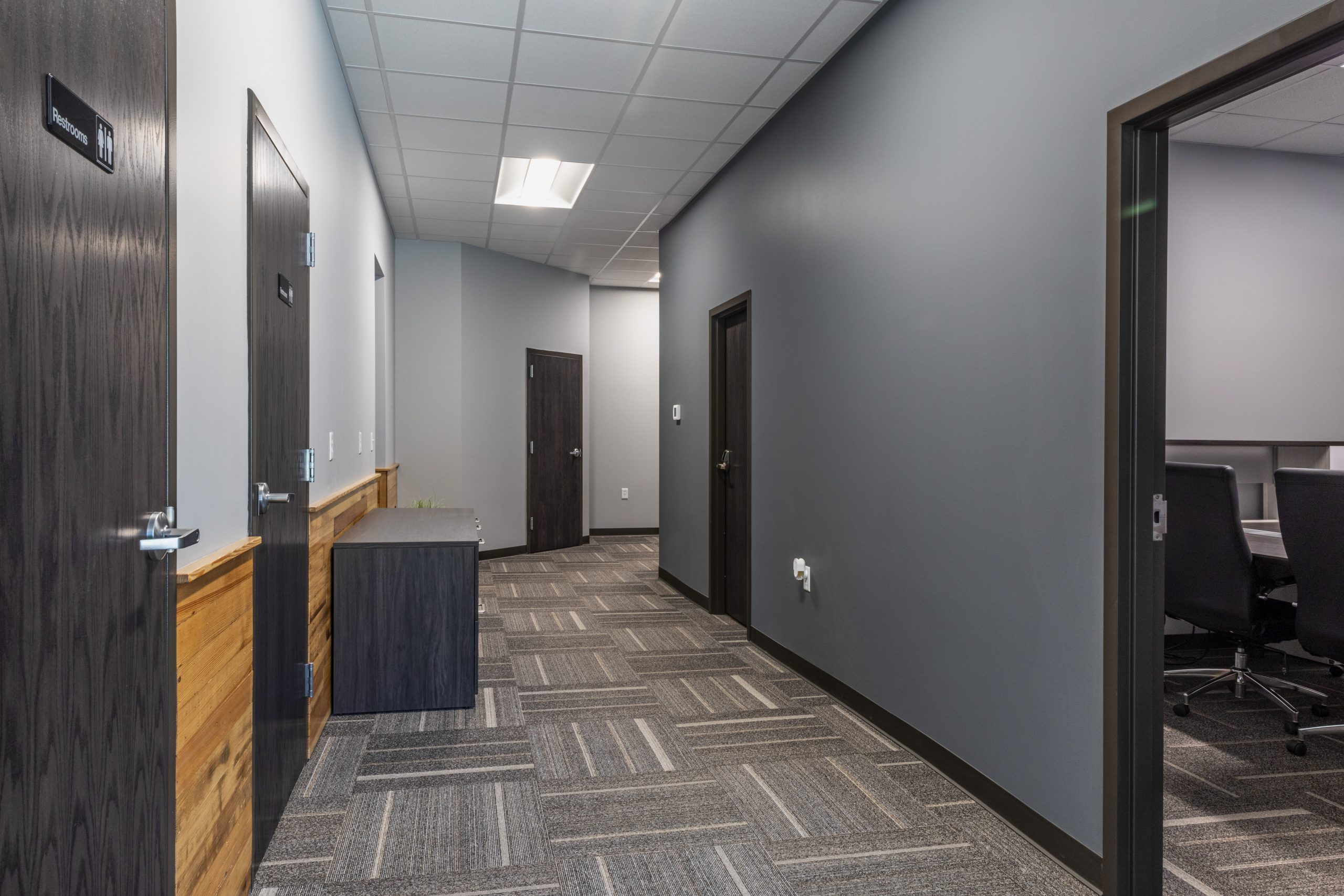 We have been working hard to make our new office space feel like home. We've updated many of the truck bays and transformed them into a conference room and offices, as well as a kitchen and an open area for desks. And, to honor the history of the building, we decided to refurbish the original wood floors and include them in our new design.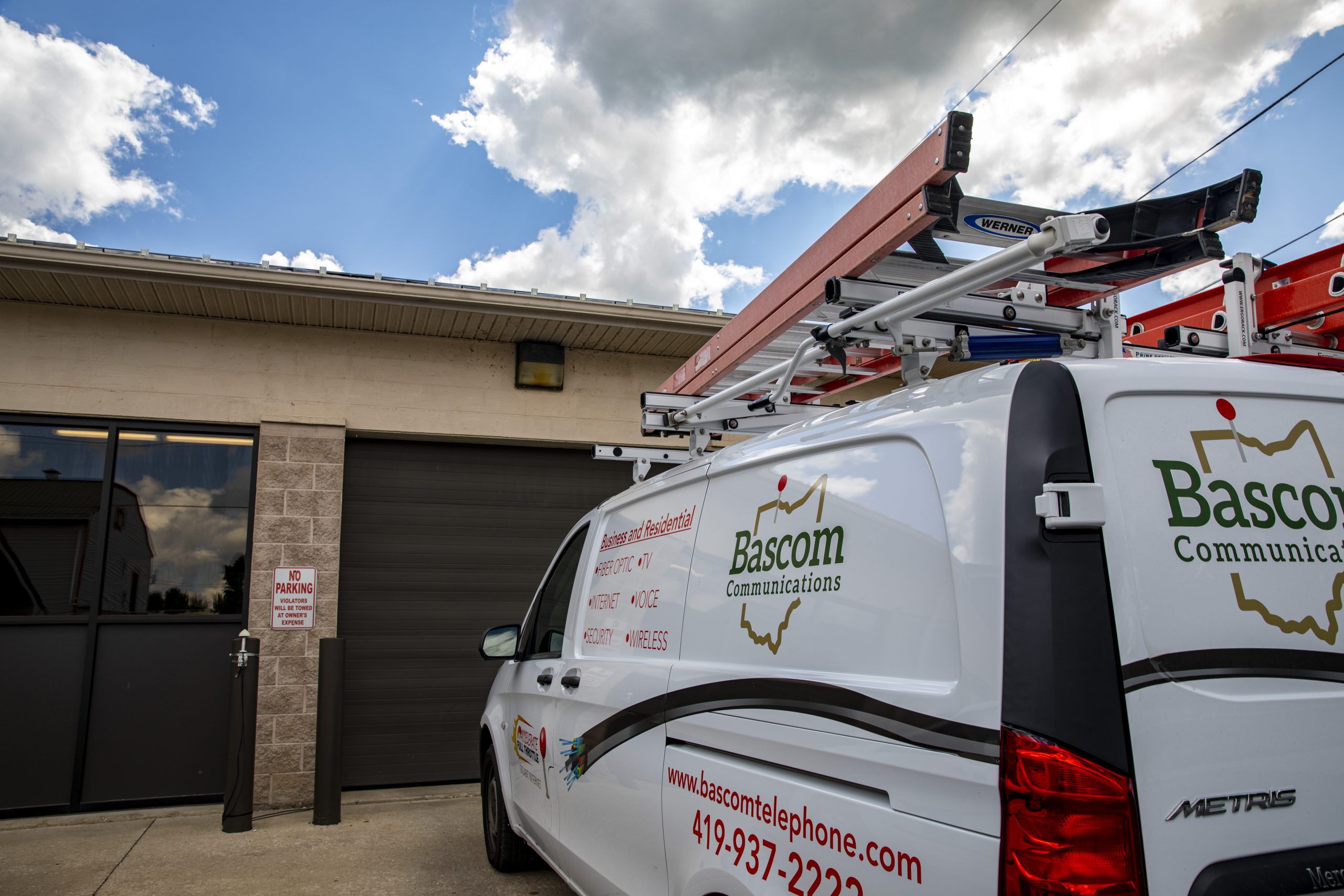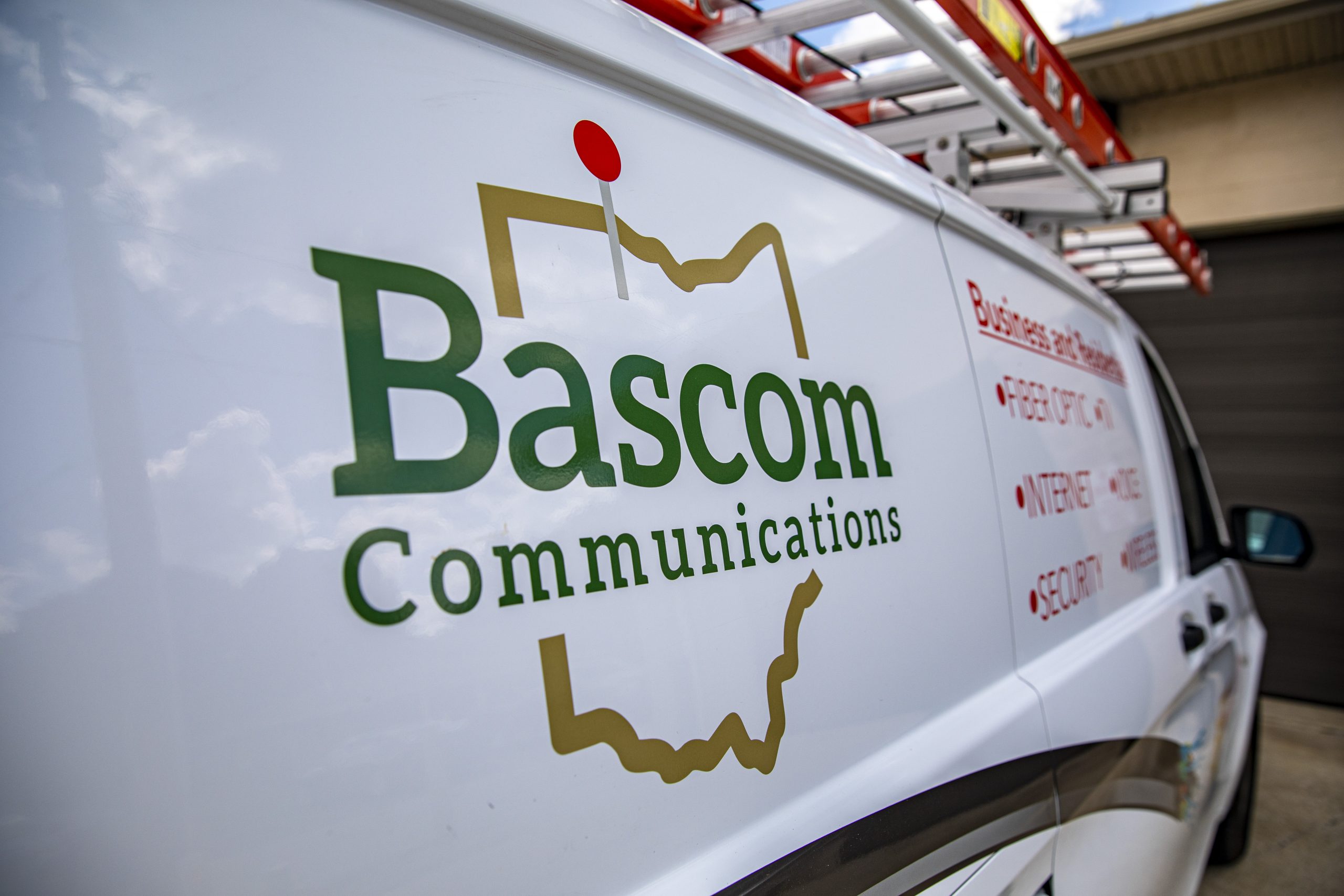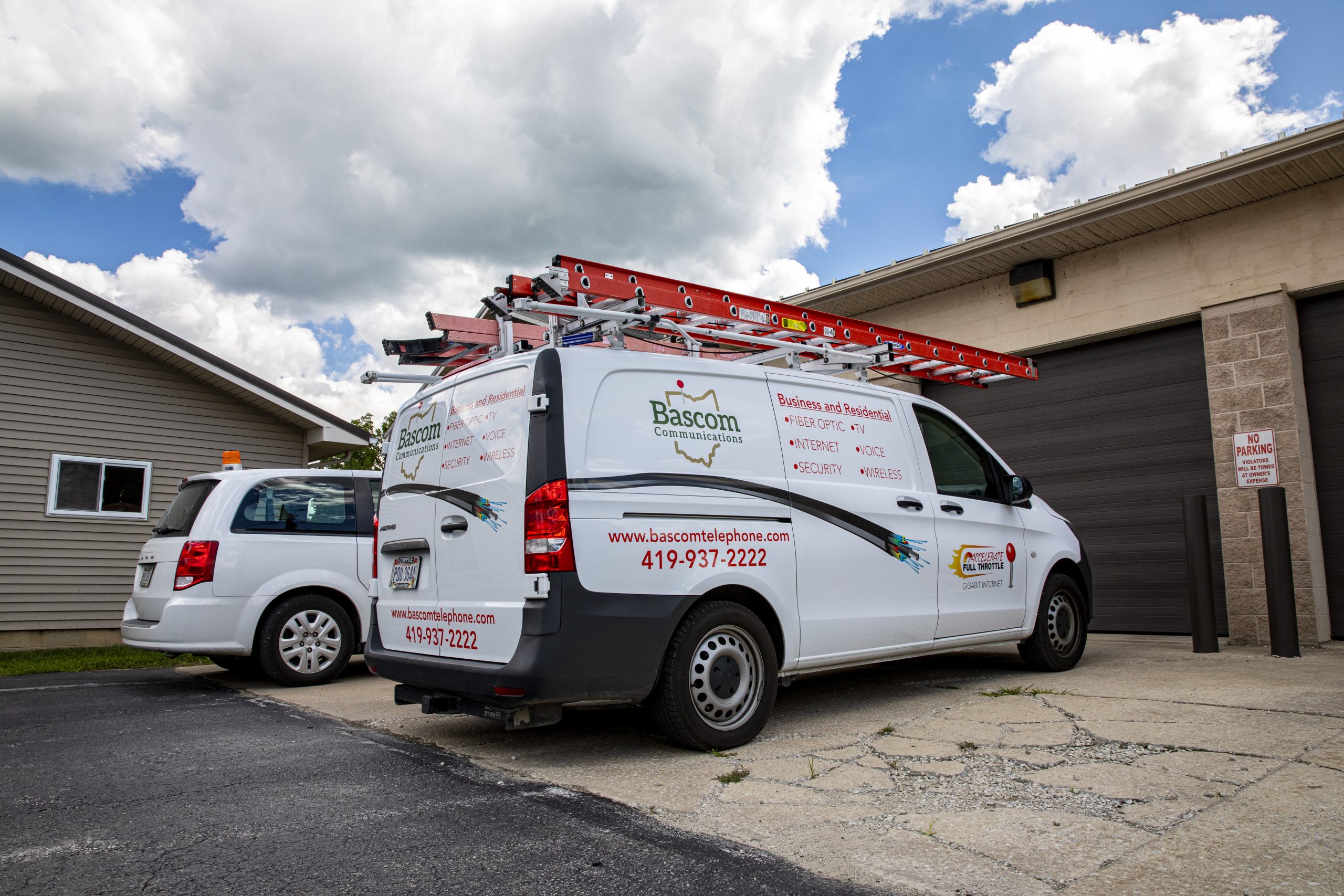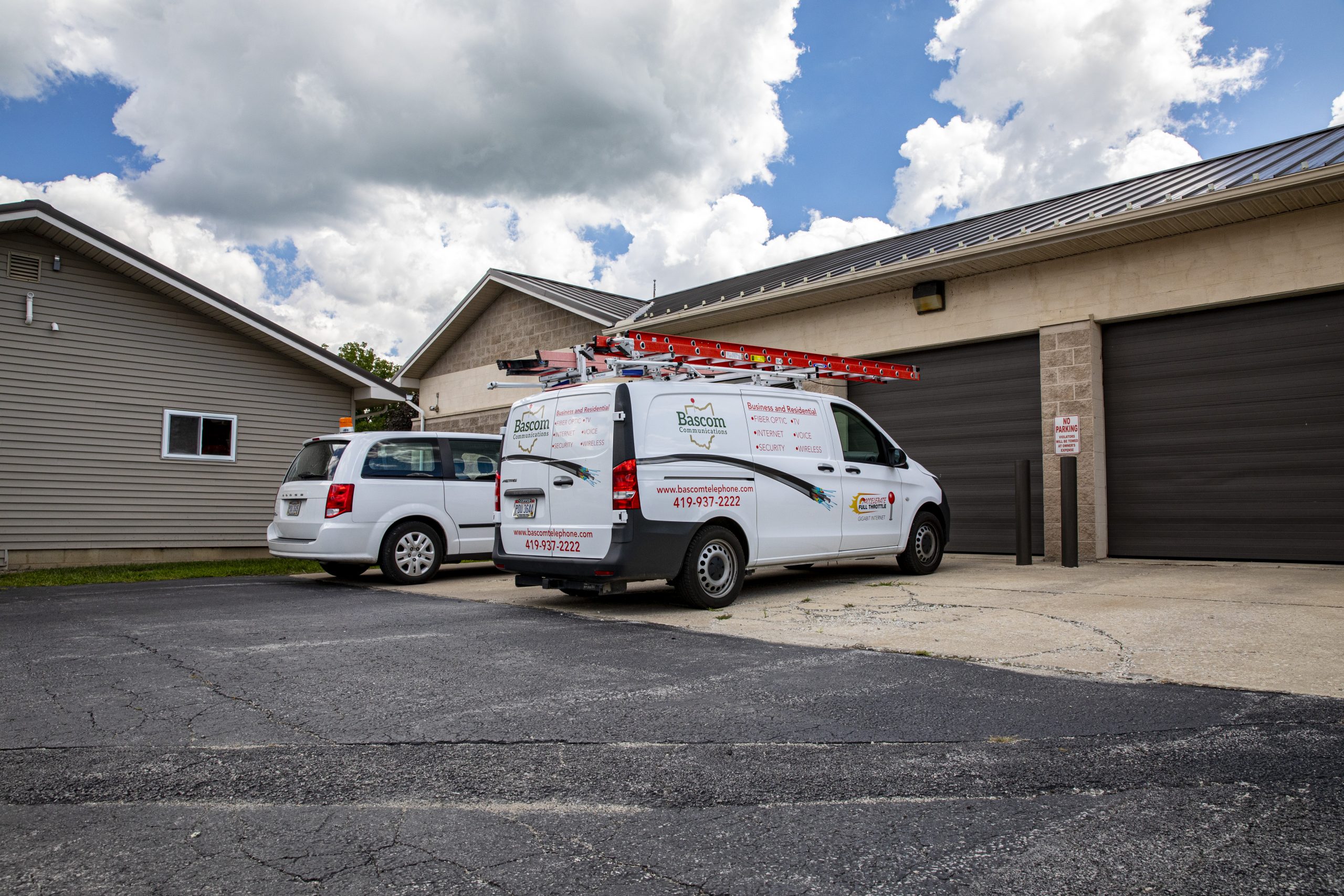 About Bascom Communications
Bascom Communications offers high-quality telephone service, Fiber TV, Accelerate high-speed Internet access, security and personal home safety, Ethernet transport, and wireless Internet with LTE—along with many other services—to make your communications experience enjoyable, easy, and affordable.
We continue to broaden our profile and reach to be able to offer the most to our customers now and into the future.
Want to tell us your story?
Have a story about Seneca County you'd like to share? Or have any topics or questions you'd like us to cover? Fill out the form!
Your request was submitted successfully! We will be in contact as soon as possible.
There was an error processing your request. Please try again later.