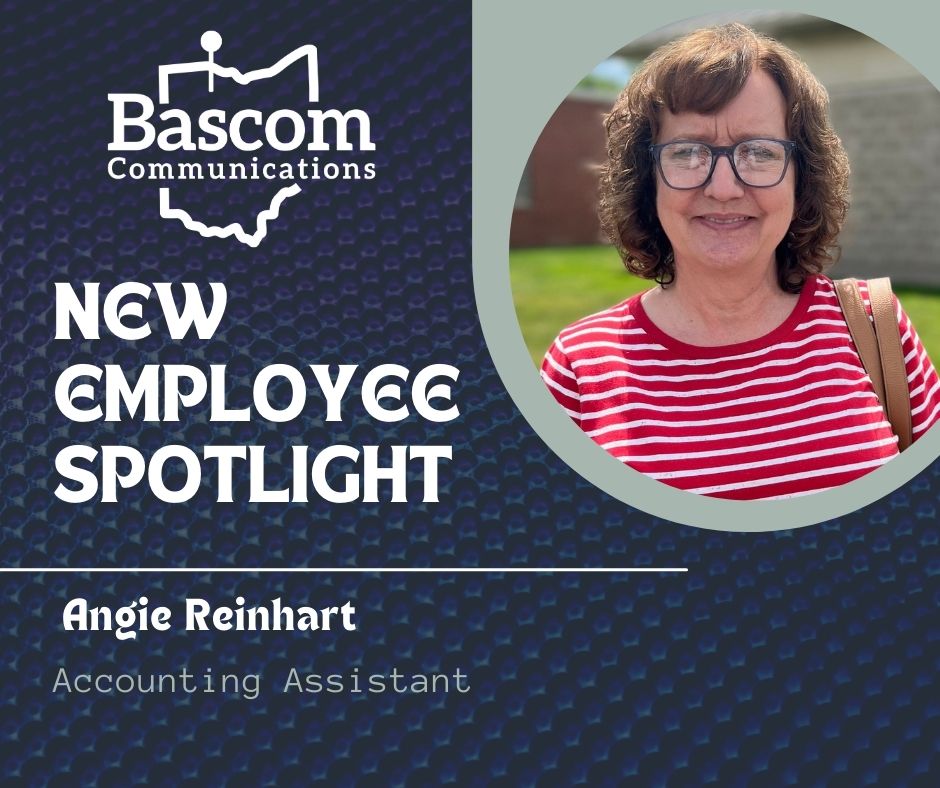 Angie comes to Bascom Communications with extensive experience in the accounting field. Currently, she is a Bookkeeper at Chateau Winery & Vineyard in Helena. Previously, she was a Treasurer's Assistant at North Central Ohio ESC and at Hopewell-Loudon. Angie also was the Loudon Township Fiscal Officer for almost 14 years.
Angie lives in the rural Fostoria area with her husband Edwin. They have two children, a son Jordan, and a daughter Leah. She is looking forward to Jordan's wedding in October 2023! As an Accounting Assistant, Angie will handle accounts payable and assist with other accounting duties. You can find her reading, walking at Meadowbrook, and going out with friends and family. Welcome to the team Angie!
Want to tell us your story?
Have a story about Seneca County you'd like to share? Or have any topics or questions you'd like us to cover? Fill out the form!
Your request was submitted successfully! We will be in contact as soon as possible.
There was an error processing your request. Please try again later.