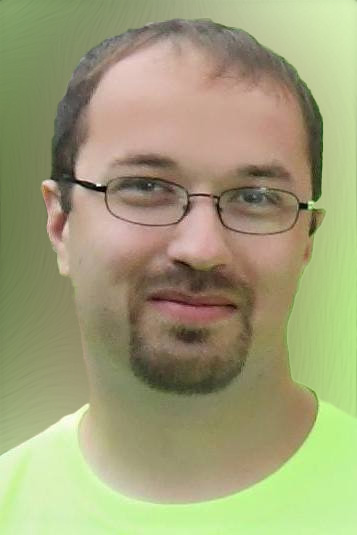 The Bascom Communications Memorial Scholarship Fund was opened in 2019 with the Tiffin Community Foundation to honor the memory of a very special employee – Greg Merryfield.
Greg graduated in 2006 from Seneca East High School and from Terra State with an associate degree in computer science. He was one of our computer technicians for about 10 years. In the judgment of the scholarship trustees, this scholarship is awarded annually to the student who has best demonstrated, the same quality of character and hard work that Greg exemplified in his life. That is namely a mature sense of hard work, moral values, and devotion to family and friends. Preference will be given to students pursuing a college degree in Information Technologies.
Local seniors may submit completed applications to their guidance counselor by March 31, 2023.
Previous Scholarship Recipients
2019 – Garrett McCoy
2020 – Kyle Rumschlag
2021 – Aidan Nitecki
2022 – Bryce Reiter and Madison Nesselhauf
Want to tell us your story?
Have a story about Seneca County you'd like to share? Or have any topics or questions you'd like us to cover? Fill out the form!
Your request was submitted successfully! We will be in contact as soon as possible.
There was an error processing your request. Please try again later.