With people working from home, taking classes online, attending virtual concerts, and finding other ways to stay socially distant, it's a fact that we are relying on technology more than ever before. While social media, video chatting, and streaming are wonderful outcomes of our world's technological advancements, at times they can be frustrating or just plain annoying.
Over the course of the past few months, we have uncovered some hilarious memes that help us truly relate to some of the technology fails people are facing right now. Which of these memes do you relate to most?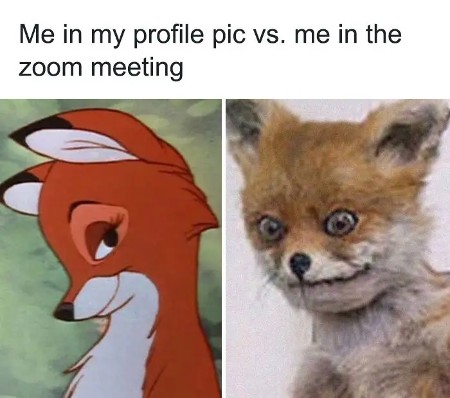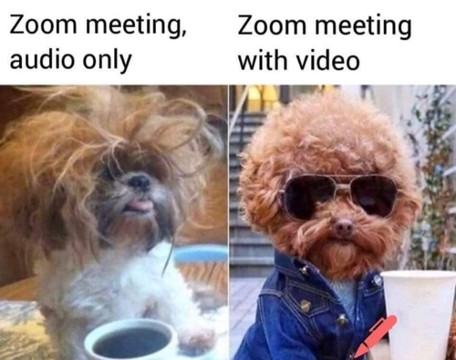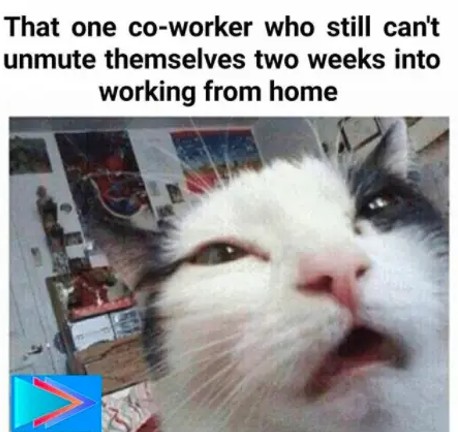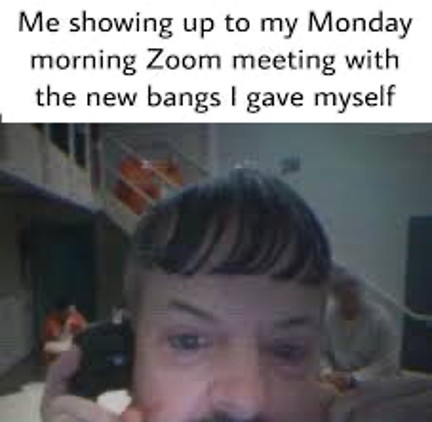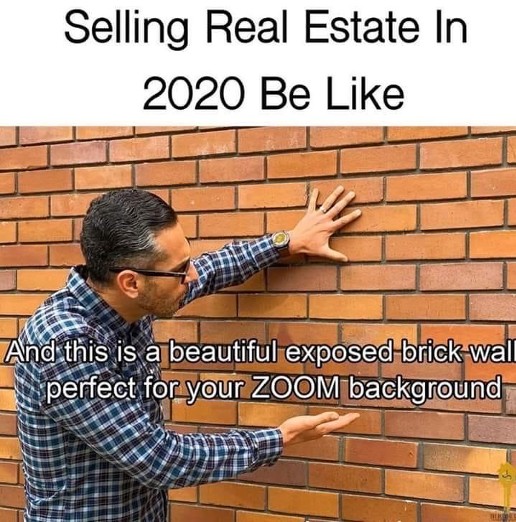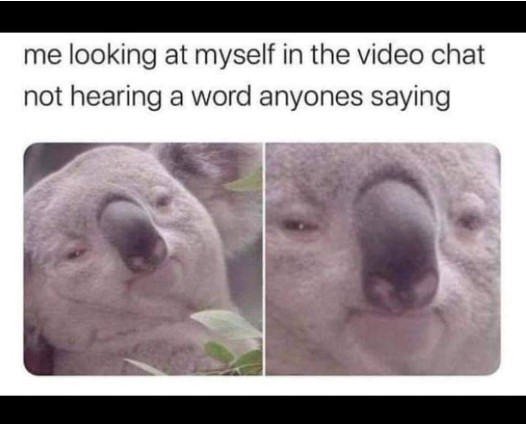 We hope that these memes put a smile on your face! For more Bascom Communications content to brighten your day, visit our Around the Block segment for fun community interviews while building with Legos.
Want to tell us your story?
Have a story about Seneca County you'd like to share? Or have any topics or questions you'd like us to cover? Fill out the form!
Your request was submitted successfully! We will be in contact as soon as possible.
There was an error processing your request. Please try again later.