We want to inform you about an upcoming fiber outage scheduled for Tuesday, October 3, 2023.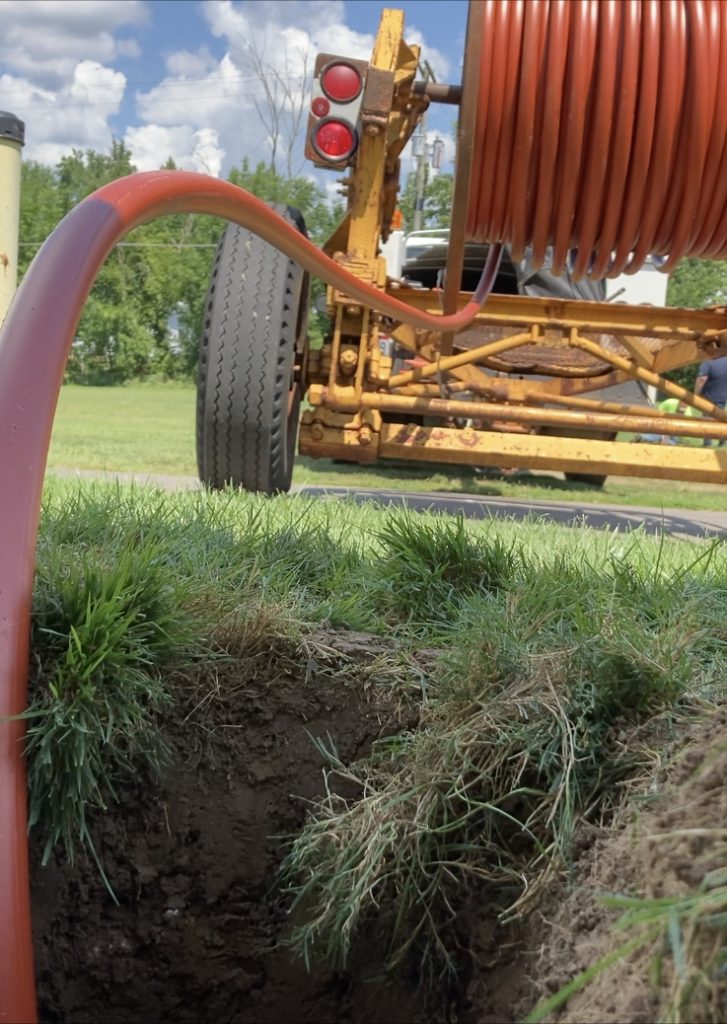 This outage is necessary to perform permanent repairs to the lines that were affected during the outage on Sunday, September 24th.
We understand that disruptions can be inconvenient, but rest assured that this maintenance is crucial to ensure a stable and reliable connection in your area. We apologize for any inconvenience this may cause and appreciate your understanding.
Thank you for your patience and continued support!
Want to tell us your story?
Have a story about Seneca County you'd like to share? Or have any topics or questions you'd like us to cover? Fill out the form!
Your request was submitted successfully! We will be in contact as soon as possible.
There was an error processing your request. Please try again later.